Look Ahead in the North 2022 – Provisional Dates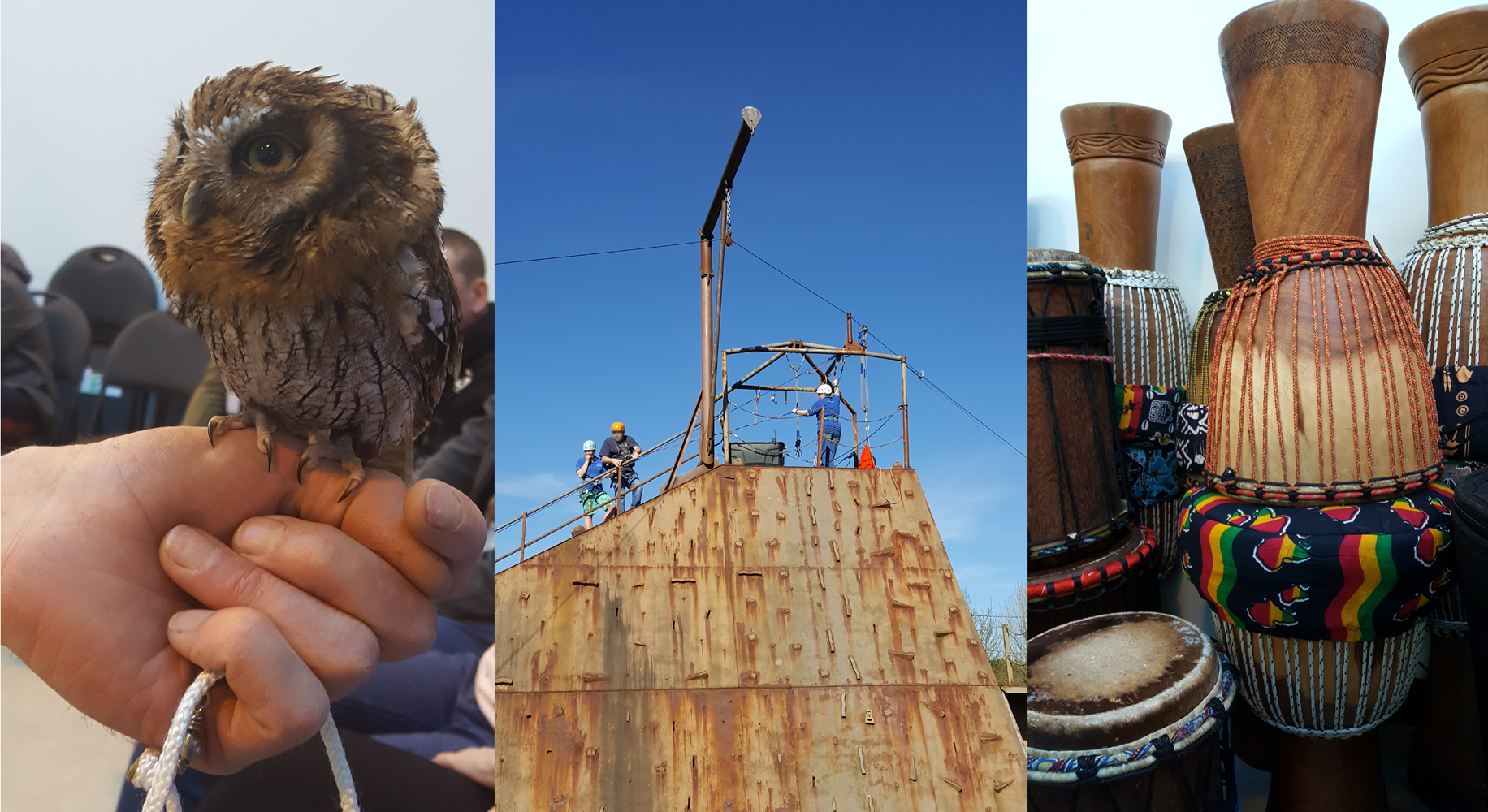 Due to the Coronavirus Look Ahead in the North (LAN) was cancelled in 2020 and 2021.
The provisional dates for 2022 are 18th – 20th March.
The event will take place at Calvert Kielder and is anticipated to follow a format similar to that of previous years.
Details will follow in due course.