Learn about us
Headway North Cumbria is a dedicated branch of the national Headway Charity. Brain injury can have devastating consequences for individuals and their families and can affect every aspect of their lives. Headway North Cumbria is dedicated to assisting those affected by brain injuries to adjust or return to community living, including access to appropriate accommodation, social outlets, and productive activity.
In addition to ongoing support, guidance and information, we also provide a range of services in a friendly and welcoming environment including a Day Centre for all members every Monday, frequent outings and events, informative talks and presentations, and activity weekends.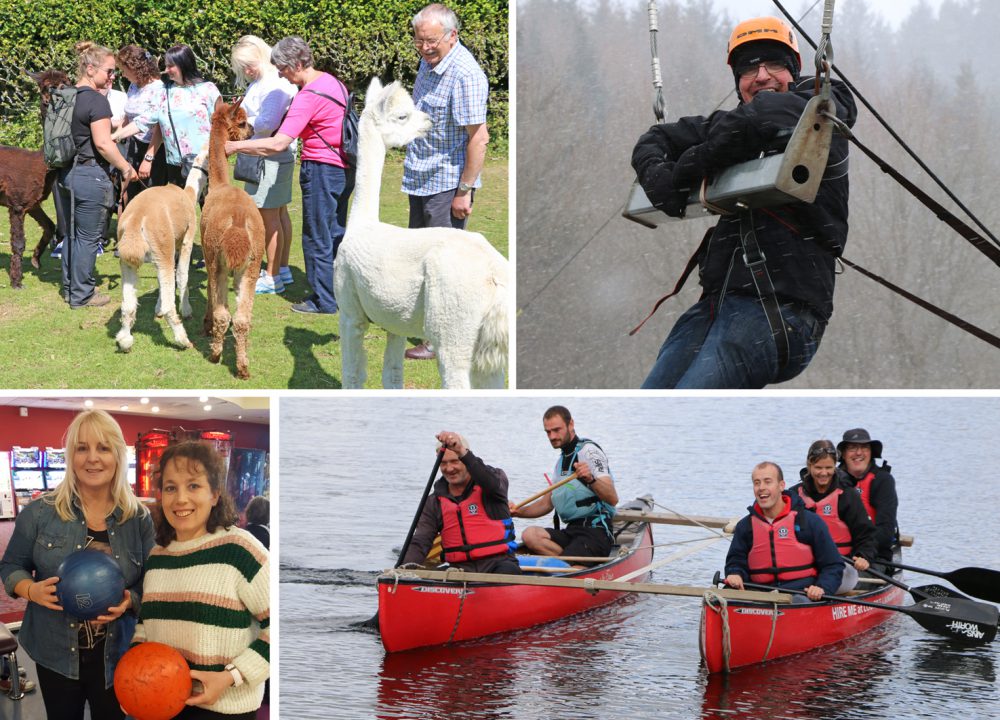 What we do
---
PROMOTE UNDERSTANDING OF BRAIN INJURY
PROVIDE SUPPORT TO SURVIVORS, THEIR FAMILIES AND CARERS
CAMPAIGN TO REDUCE THE INCIDENCE OF BRAIN INJURY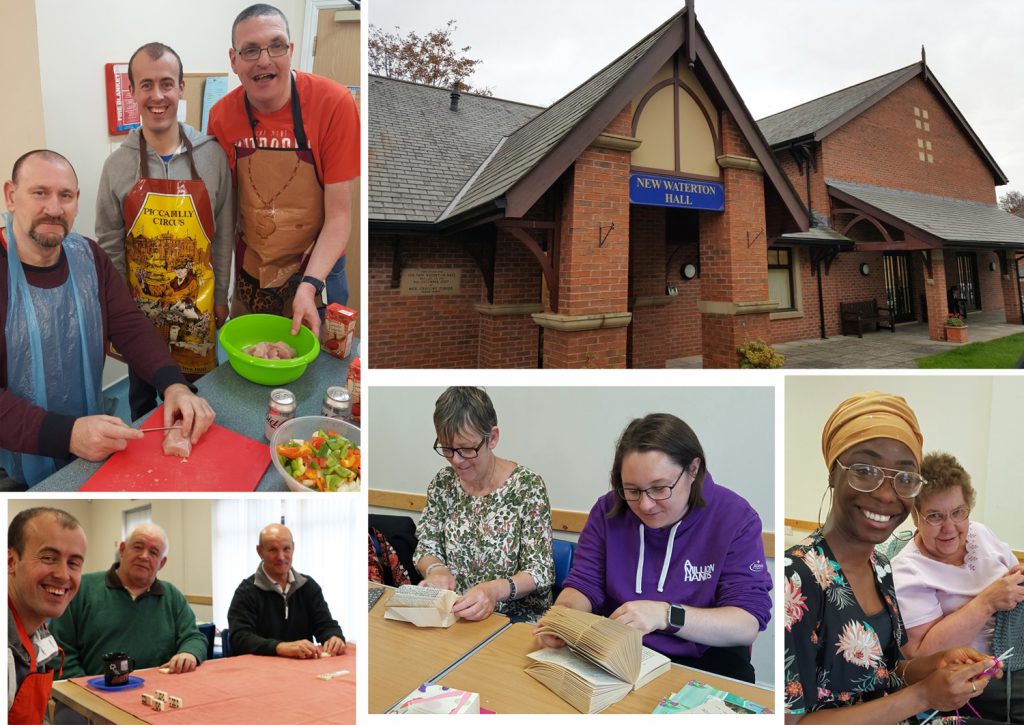 Day Centre
It is often an invaluable experience for brain injury sufferers to meet others in a similar situation and discuss the difficulties they face and how they are dealing with them. We encourage and facilitate these meetings through the Day Centre which is open every Monday (excl Bank Holidays) 13:00 – 15:30. It is an opportunity for strong bonds to be forged between members and allows us to keep up-to-date with the ongoing needs of our members.  
The Day Centre is also a great place to relax and make friends. Every week, our members engage in a wide range of activities including arts and crafts, cooking, games and much more!