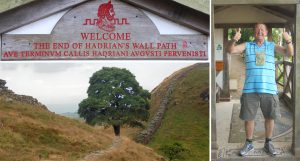 David Wilson, father of Headway member Helen Wilson, has recently completed what he describes as "Hadrian's Wall for Headway".  This sponsored walk was aimed at generating funds for, and raising awareness of Headway North Cumbria and the work that it undertakes within the local community.  David was motivated to undertake this venture to thank Headway North Cumbria for all the help given to Helen since her head injury.
The walk, which was completed over four consecutive days in July, comprised the Hadrian's Wall Walk from Heddon-on-the-Wall to Bowness-on-Solway – a total of 68 miles.  The pictures below show David at various stages of his walk along with some of the amazing views from along his route.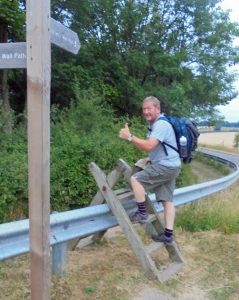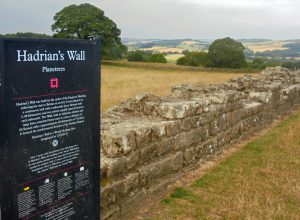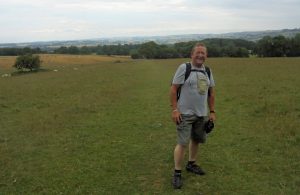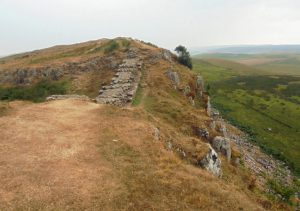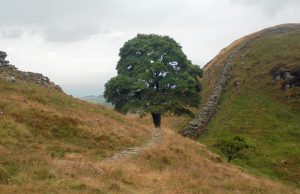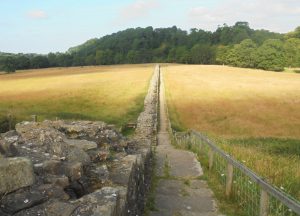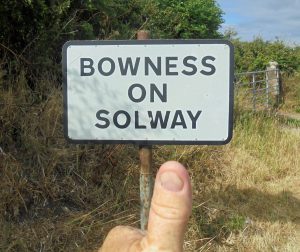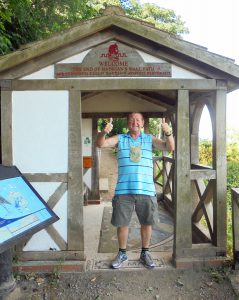 In completing the walk David raised £1015 for our charity.  His daughter, Helen, and her son, Finn, presented the donation to Headway North Cumbria during its Day Centre session on 6th August 2018.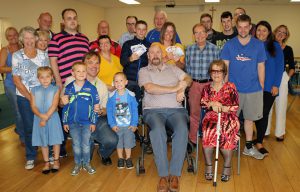 Headway North Cumbria would like to thank David for his huge efforts and, of course, the numerous sponsors who supported the walk so generously.