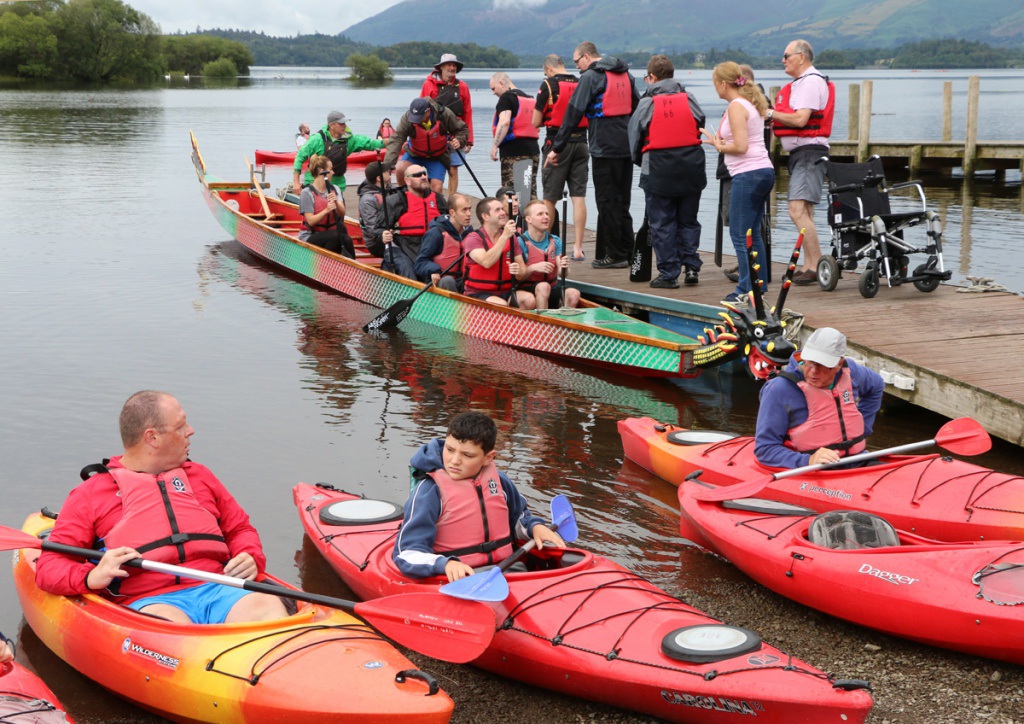 On 27 July 2019 Headway North Cumbria participated in water sports in the Lake District. Some twenty-five members of the branch took to the water along with eleven members from Headway South Cumbria and two from Headway Tyneside.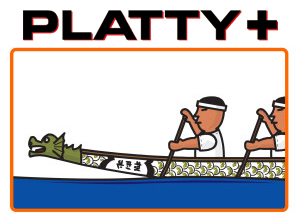 Platty+ is a small friendly family run water sports centre based on the shores of Derwentwater experienced in dealing with individuals and groups, children and adults (including those with special needs), families with young children, corporate groups and school parties. The thirty-eight participants were offered a two hour programme in which they were given the opportunity to go on the water in a canoe, kayak, or dragon boat.

The day started promptly at 10 am with a safety brief, fitting of buoyancy aids, the issue of equipment and the group being divided up for the three activities. Individual instructors provided briefs and training for each of the activities and soon it was on to the water. Each group was on the water for an hour before returning to shore for a short break and a change of activity for those that wanted to. It was then back on the water for a second hour to experience a different activity.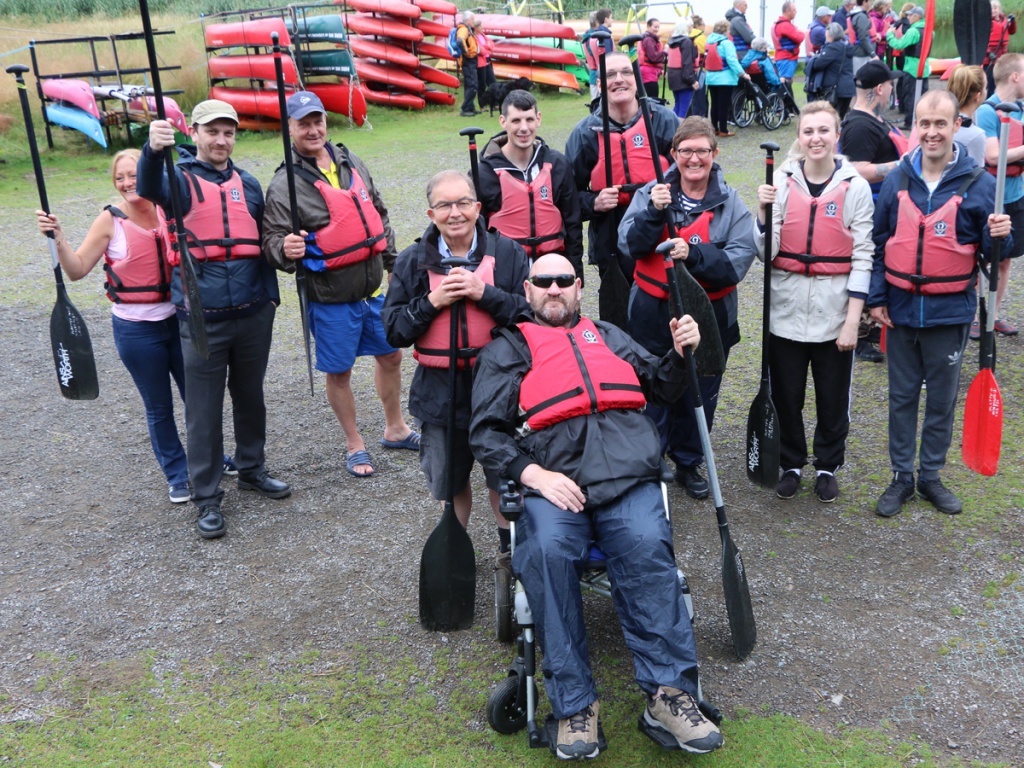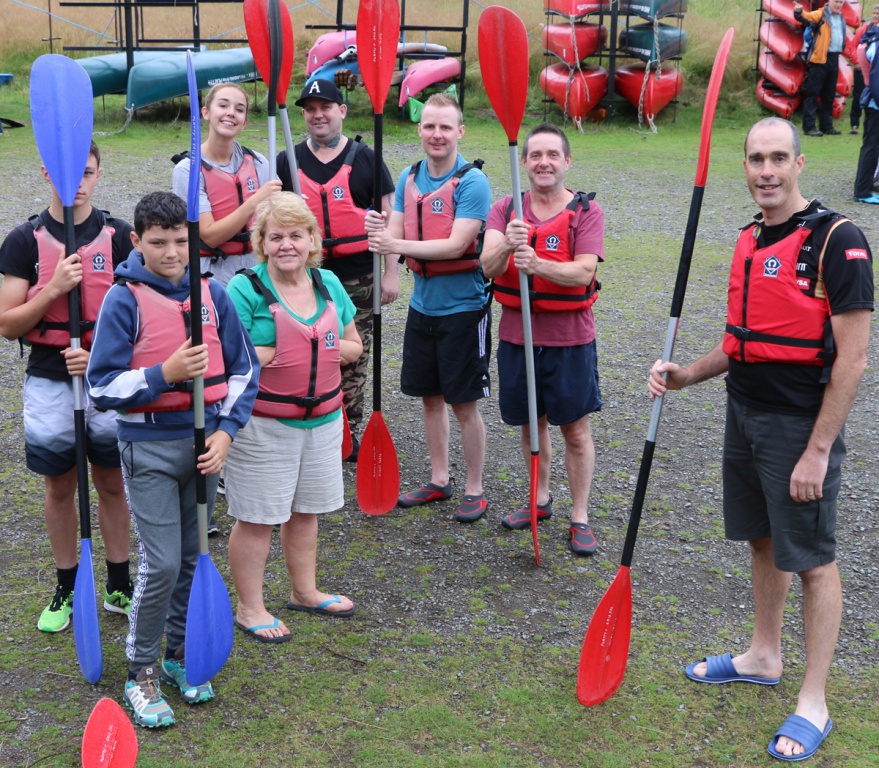 The weather forecasts leading up to the event had not looked promising with the prospect of heavy rainfall but, on the day, all went well. The early morning rain stopped an hour or so before we got to Platty+ and held off until we were out of the water at the end of the session. The pictures below show our members enjoying the three activities on offer: canoeing, kayaking and the dragon boat.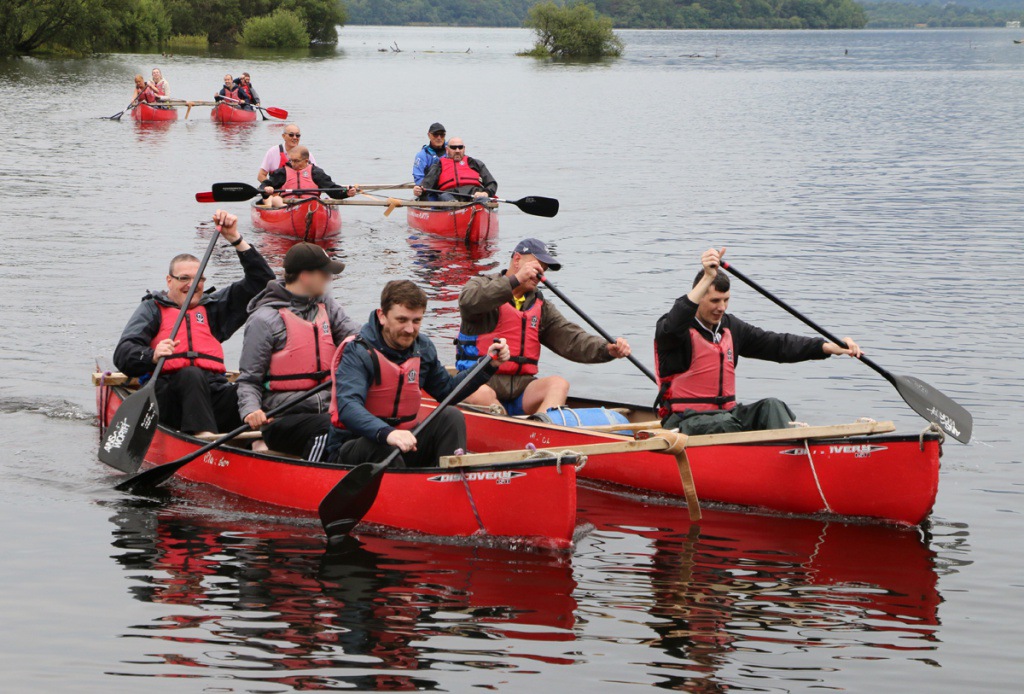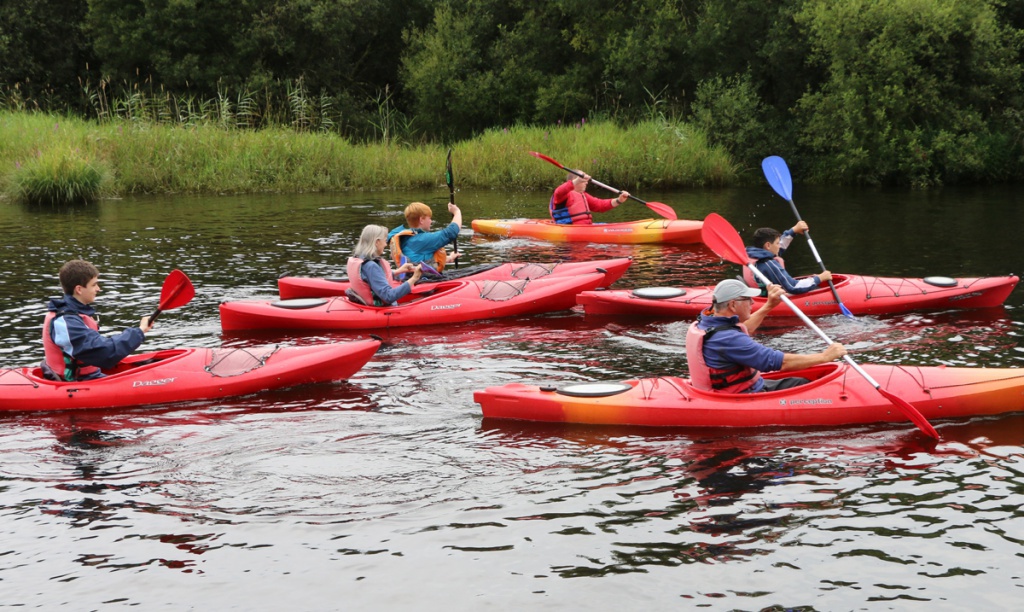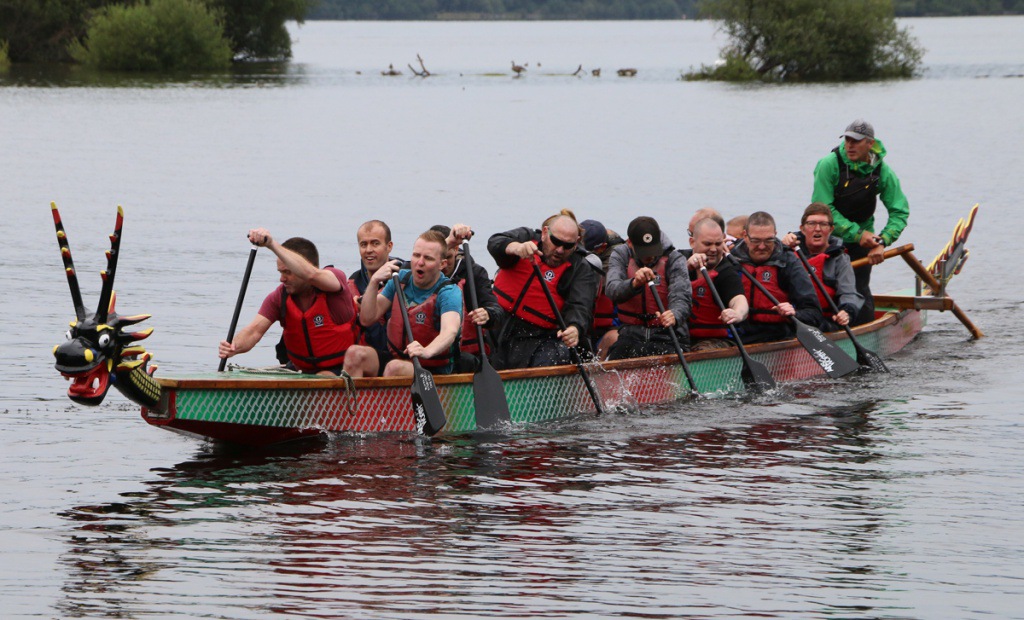 The bring your own picnic was a bit of a wet affair for those that elected to stay for it but a spot of rain didn't dampen the spirits of the members who had had an excellent morning of water sports.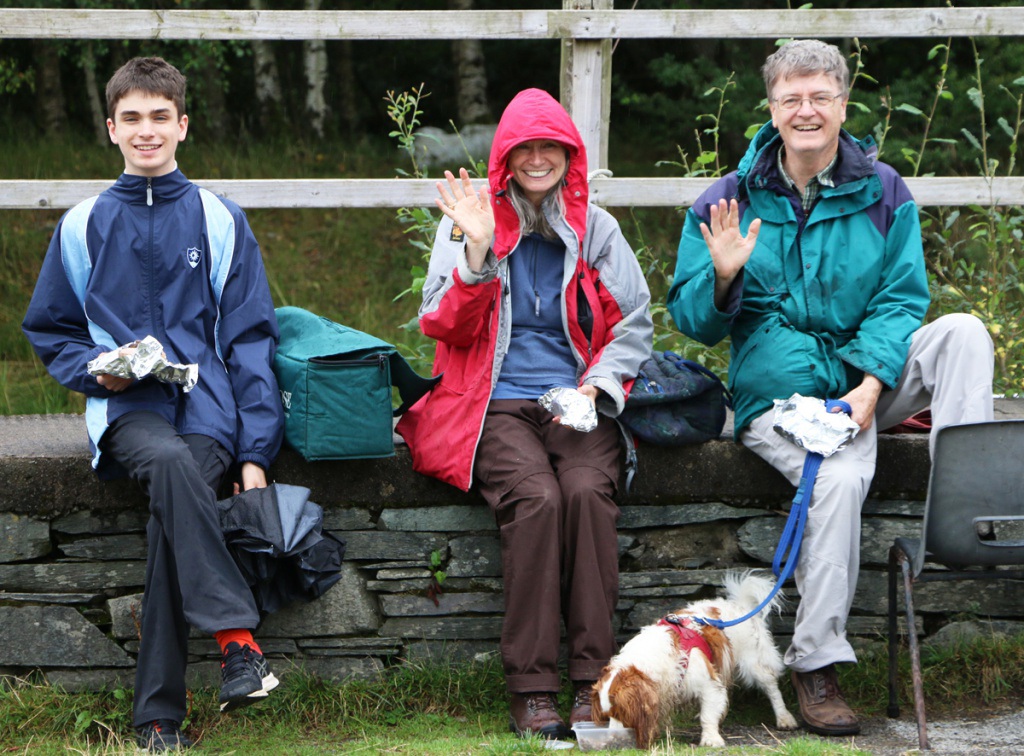 We would like to thank the team at Platty+ which, as usual, looked after us so well. We would also like to thank Cumbria Community Transport for providing a minibus.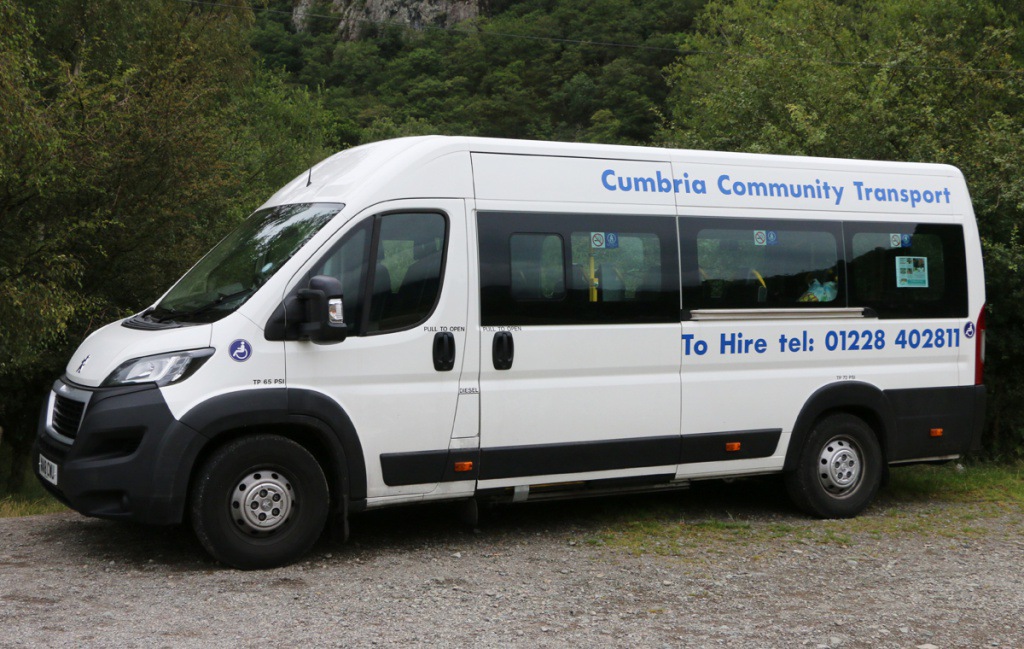 The cost of this year's event was offset by a very generous donation from Insight Rehabilitation who undertook a sponsored jump in October 2018 to raise money for Headway North Cumbria.
A selection of photographs and assorted selfies can be found in the gallery in the Photo Album called Platty+ 2019 and can also be viewed in the slideshow below.