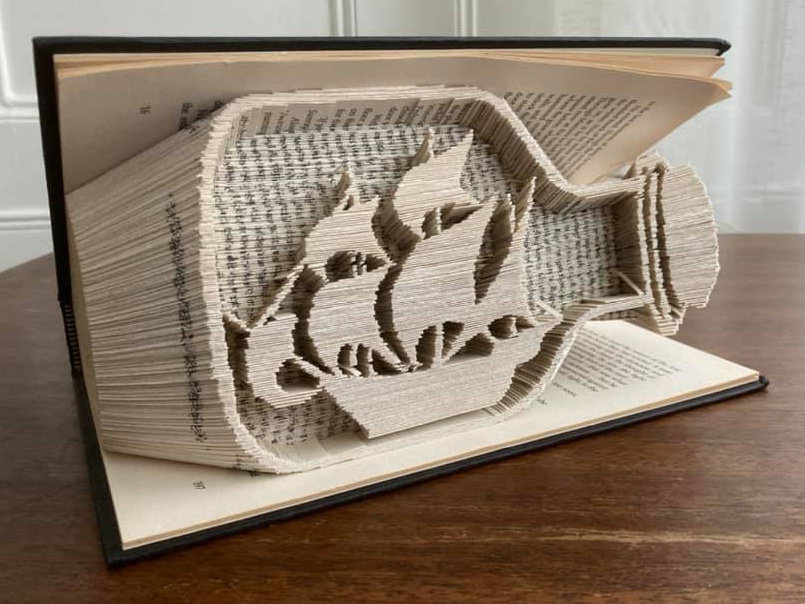 At Headway North Cumbria Arts and Crafts has proven to be a popular activity during  our Day Centre sessions with a number of people engaging in a wide range of projects.  It is good to see that, despite the enforced closure of the Day Centre due to the coronavirus pandemic, the love of arts and crafts has not diminished.  Many of our volunteers and members are actively working on individual projects, whilst others have taken up the hobby for the first time.
We thought it would be a good idea to showcase the talent that we have in the branch and asked members to send in photos of their arts and crafts projects and, ideally, photos of themselves working on, or with their projects.   A huge thank you to all the volunteers and members that responded.  These contributions reflect a broad range of activities including painting, photography, knitting, crochet, sewing, diamond painting, and much more.
Welcome to Headway North Cumbria's Arts and Crafts show.
Painting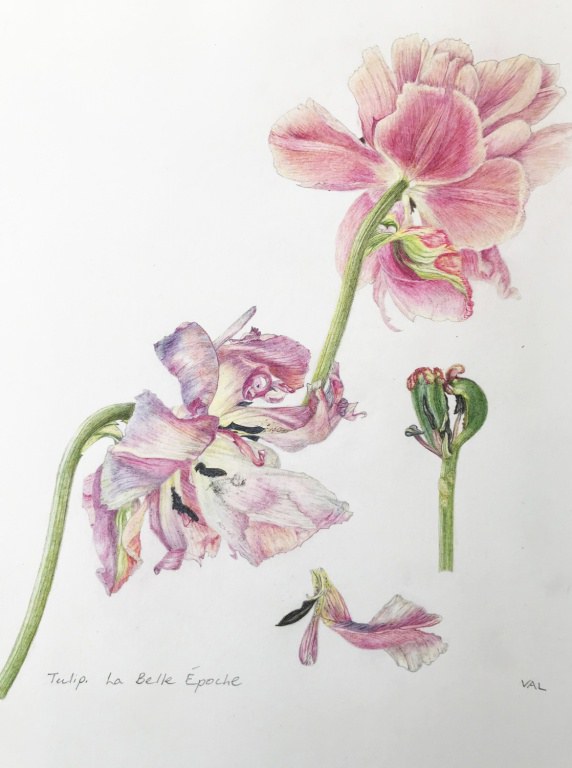 Photography
This picture of a sparrowhawk was taken by one of our volunteers, a keen amateur photographer, in his front garden.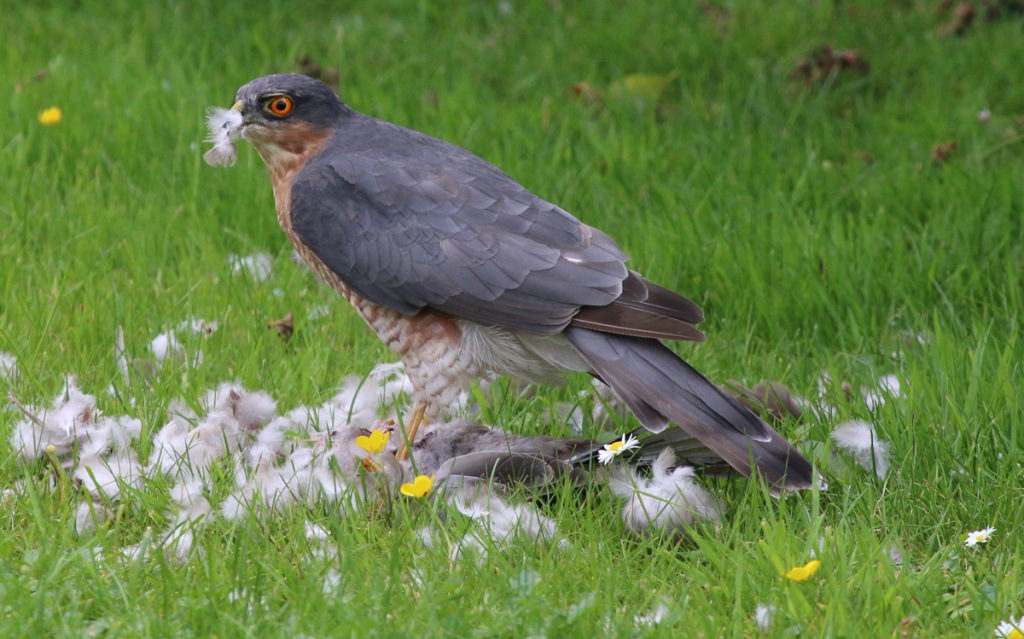 Quilting
One of our volunteers participated in a group sewing project by making blocks depicting houses, for a window display at Handmade By You in Maryport.  These blocks were combined with similar contributions from other sewing enthusiasts.  The intent of the project was to show how much people can come together, whilst not being together, and make a 'community of houses'.  She produced nine blocks for the display and also won a public vote for the most popular block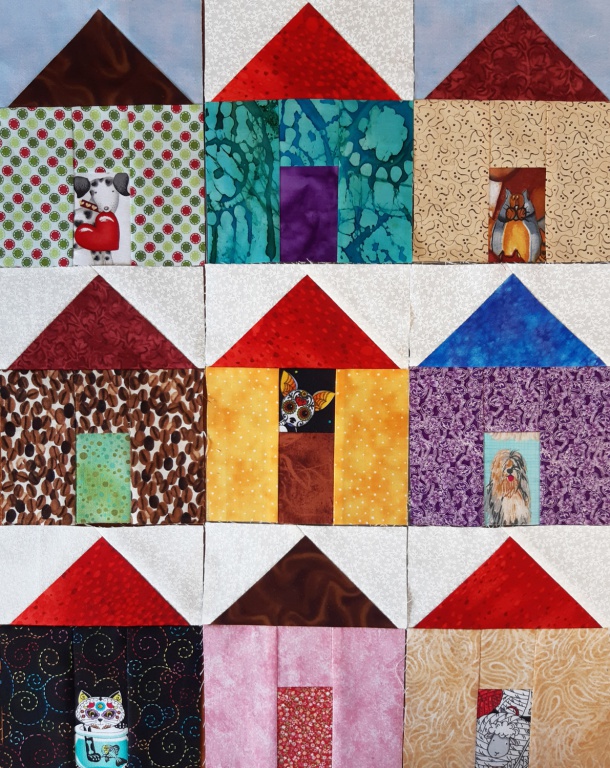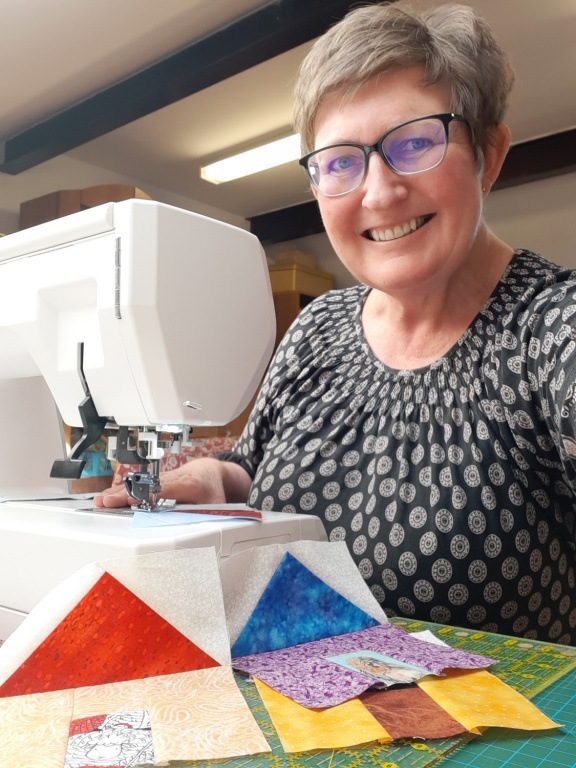 Model Making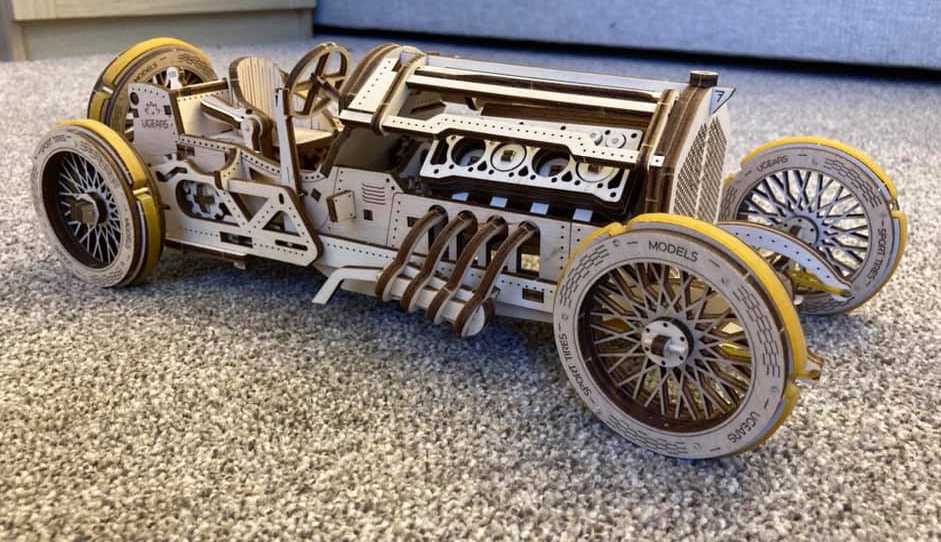 String Art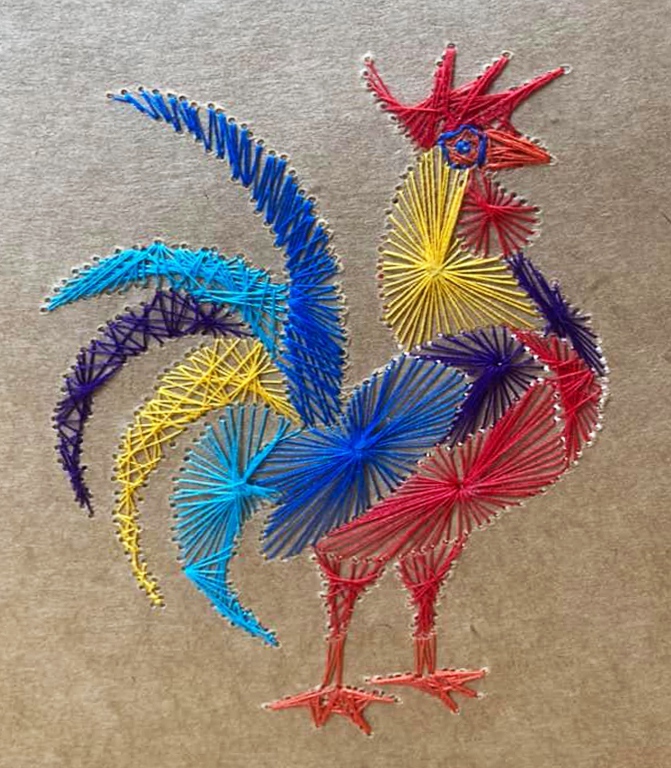 Diamond Painting
Diamond painting is a craft hobby that is a mixture of cross stitch and paint by numbers.  It was designed as an easier, faster, and more therapeutic alternative to cross stitch.  With diamond painting, tiny resin "diamonds" are applied to a canvas to create vibrant mosaic paintings like this one of Betty Boop.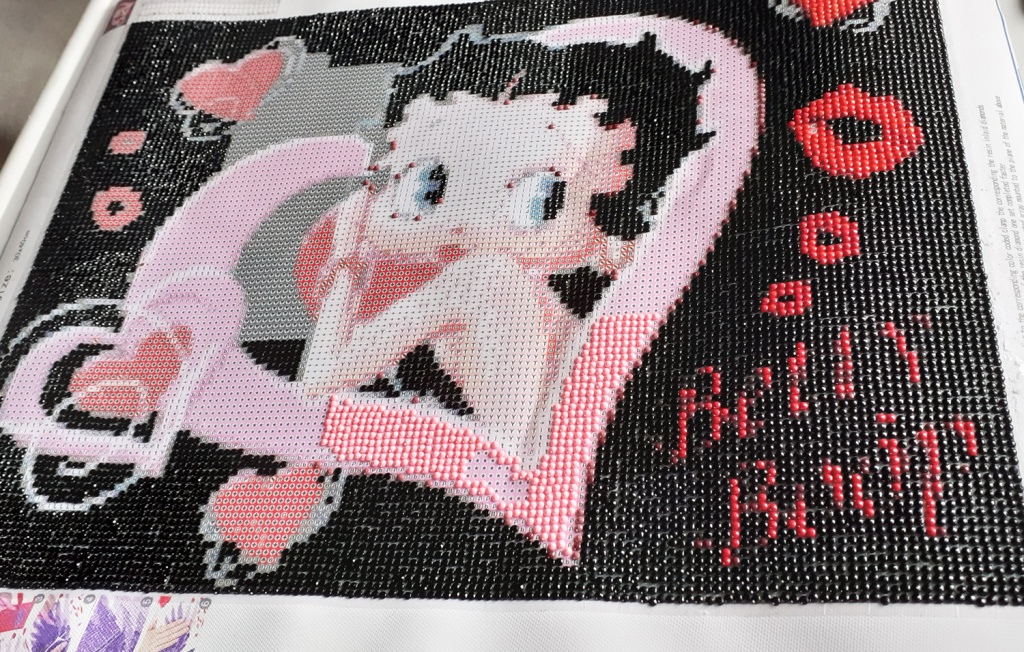 Crochet
One member has rediscovered crochet.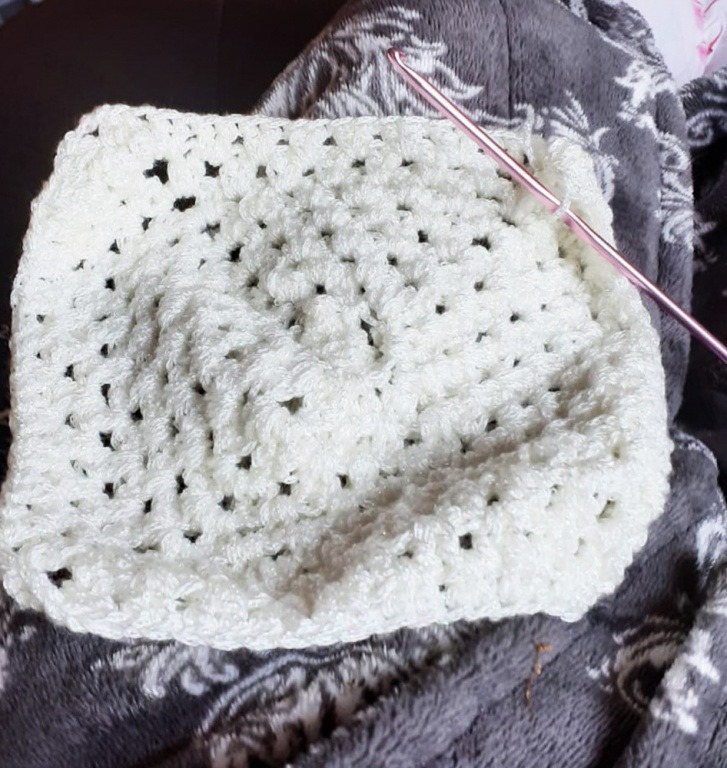 Knitting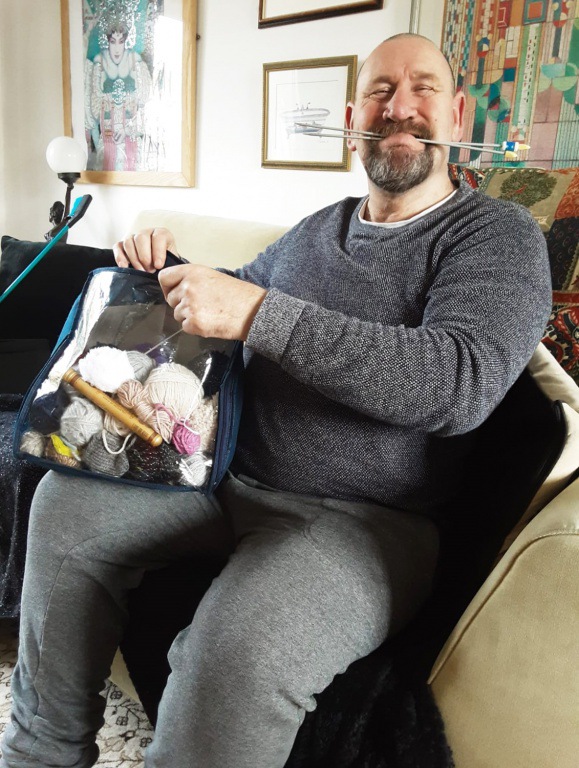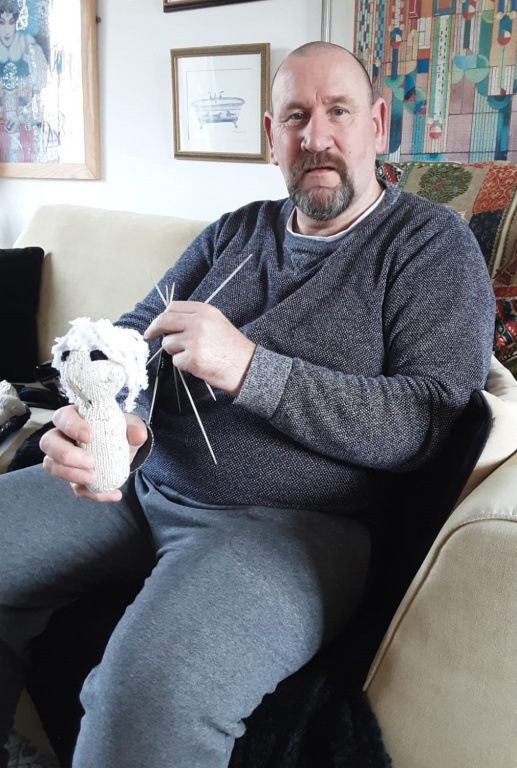 Book folding
Book folding is an art form that involves folding pages of a hardcover book — sometimes combined with cutting the paper — within the book's own binding.  The finished work pops off the page three-dimensionally, and may be hung on a wall or placed on top of a table.  Here is a fantastic example in the form of a ship in a bottle.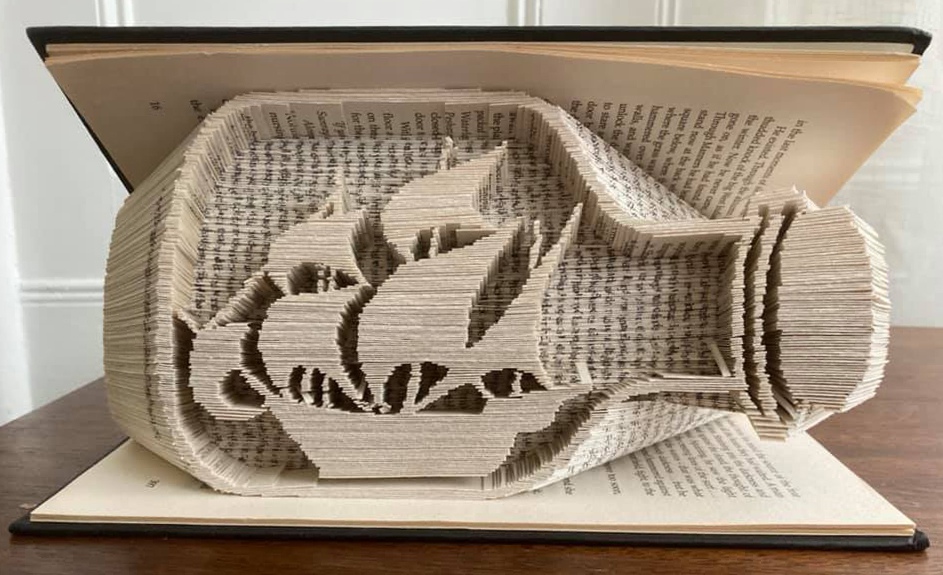 Linocutting
Linocut is a printmaking technique in which a sheet of linoleum is used for printing on to paper or fabric.  A design is cut into the linoleum surface with a sharp knife, with the raised (uncarved) areas representing a mirror image of the parts to show printed.  The linoleum sheet is inked with a roller and then pressed onto the paper or fabric to create the design.  This is the first attempt by one of our volunteers who has made five in different colours.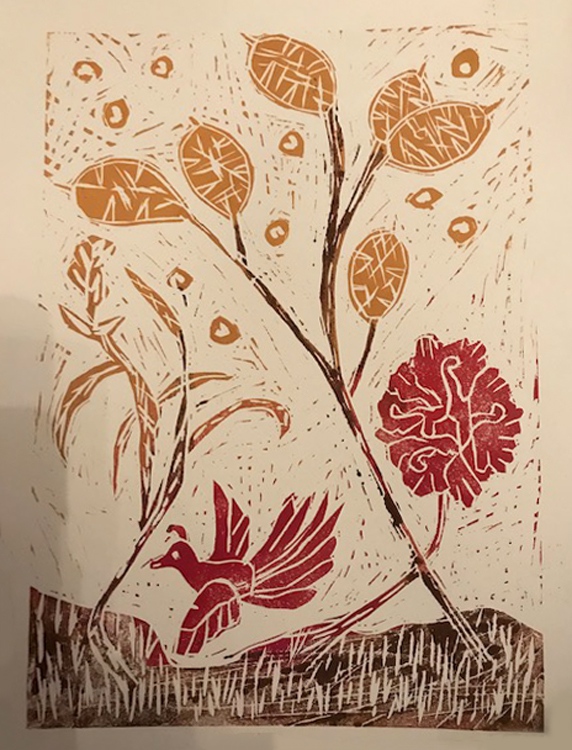 Restorations
One volunteer has been working hard restoring a piece of garden furniture.  This beautifully made teak seat was purchased by her father in 1950s from a company in Dursley in Gloucester and has been with her since the early 1980s.  Sadly over the last few years it has been a little neglected it but the decision was taken to spend some time out in the garden and restore the seat to its former glory.  It took several weeks to remove the old paint etc. and refresh the wood.  The project became a labour of love and it has turned out beautifully.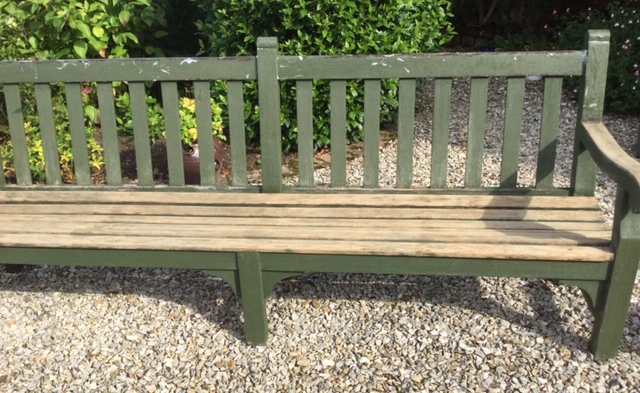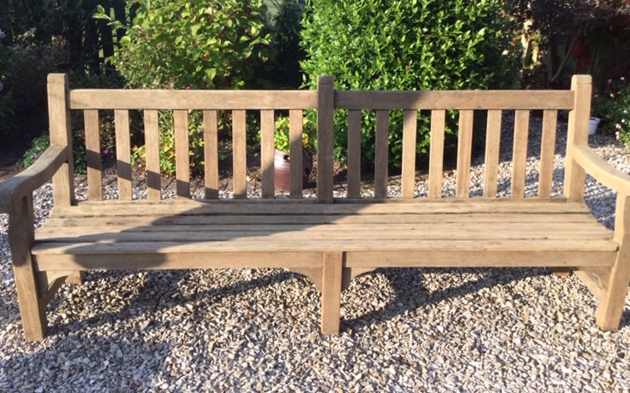 The photos above represent only a small part of what our members have achieved.  For further photos of the projects that our members have been doing please visit the gallery in the Photo Album entitled Arts and Crafts Show.  The gallery can also be viewed below: