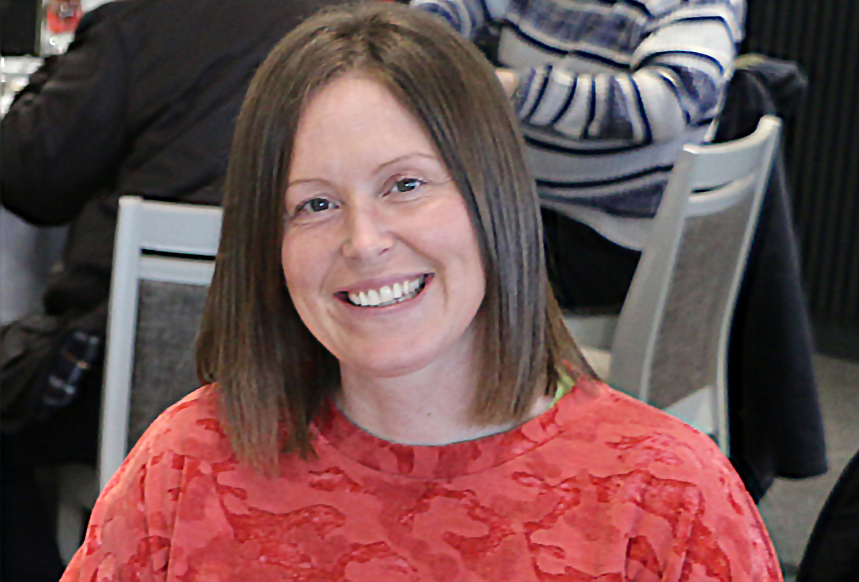 Headway North Cumbria member, Helen Wilson, has taken to writing poetry to help her focus and aid with her recovery from a Traumatic Brain Injury.  Helen writes:
On the 1st June 2013 I suffered a Traumatic Brain Injury.  This changed my life forever, in some ways for the better but the majority is for the worse.  I am determined not to let this beat me, I have just managed to accept it now, I am learning who I am and building a new pathway.  I have days where I'm stuck at the crossroads not knowing which way to turn, days where thoughts in my head cause confusion and also days that are a blur but hey ho, I'm here right!!
I started my poetry when asked to write a thoughts diary.  I felt pressure and could not cope but needed my thoughts to disappear and clear my brain.  I find it helps me a lot.  I hope this may provide encouragement for others to write, which will help them to clear and understand their thoughts and feelings but most importantly to know that they're not alone on this journey.
Helen has written a series of 12 poems which explore various aspects of living with a brain injury and provide an insight into some of the challenges she has faced and the strategies she has used to help.  In her poem "Headway" Helen reflects on finding out about Headway (North Cumbria), her fears about participating at her first day centre session, and subsequently the help she has received and friendships she has made through joining the branch.
Headway
I was wandering round an auction one day,
Most likely viewing animals, I'd say!
When making my way to the toilet via a main hall,
I saw three lovely ladies stood round a stall.
I couldn't help but notice a handmade wood drawer set,
Exactly what I needed for my shed and thought, I must get!
The ladies were lovely, we were chatting about our day,
They were raising funds for a charity called Headway.
It is funny how things happen, this was meant to be,
It was the start of my help and a new family.
It took me a while to build up the courage to go,
How could I enter a building full of people I don't know?
Would the ladies I met be there if I attend?
Or would I just look an idiot and accept I won't mend?
I felt so alone, maybe if I did enter the door,
I would meet new friends; life would change, no longer would it feel like a war.
Headway improves life after brain injury,
Finally, I found advice and support to help me.
I now have the most amazing people in my life,
I can't thank you all enough, you got me out my strife.
We share laughter and tears with whatever life throws,
Your friendship is what matters, important things in life grows.
To read more of Helen's poems please click here.
It is hoped that these poems will be of interest and of benefit to those living with a brain injury.  We would like to join Helen in thanking you for taking the time to read her poems.