On Monday 13 February 2023 members from Headway North Cumbria went Ten Pin Bowling at Hollywood Bowl, Carlisle. This was our first bowling session of the year.

We took over three lanes with the 13 participants spread between them. Everyone had the opportunity to play two games.
A number of our regular bowlers took part, but we were delighted to be able to welcome some newer members who joined us at Hollywood Bowl for the first time. One gentlemen sported a bowling shirt from his younger days when he used to bowl regularly – some 50 years ago!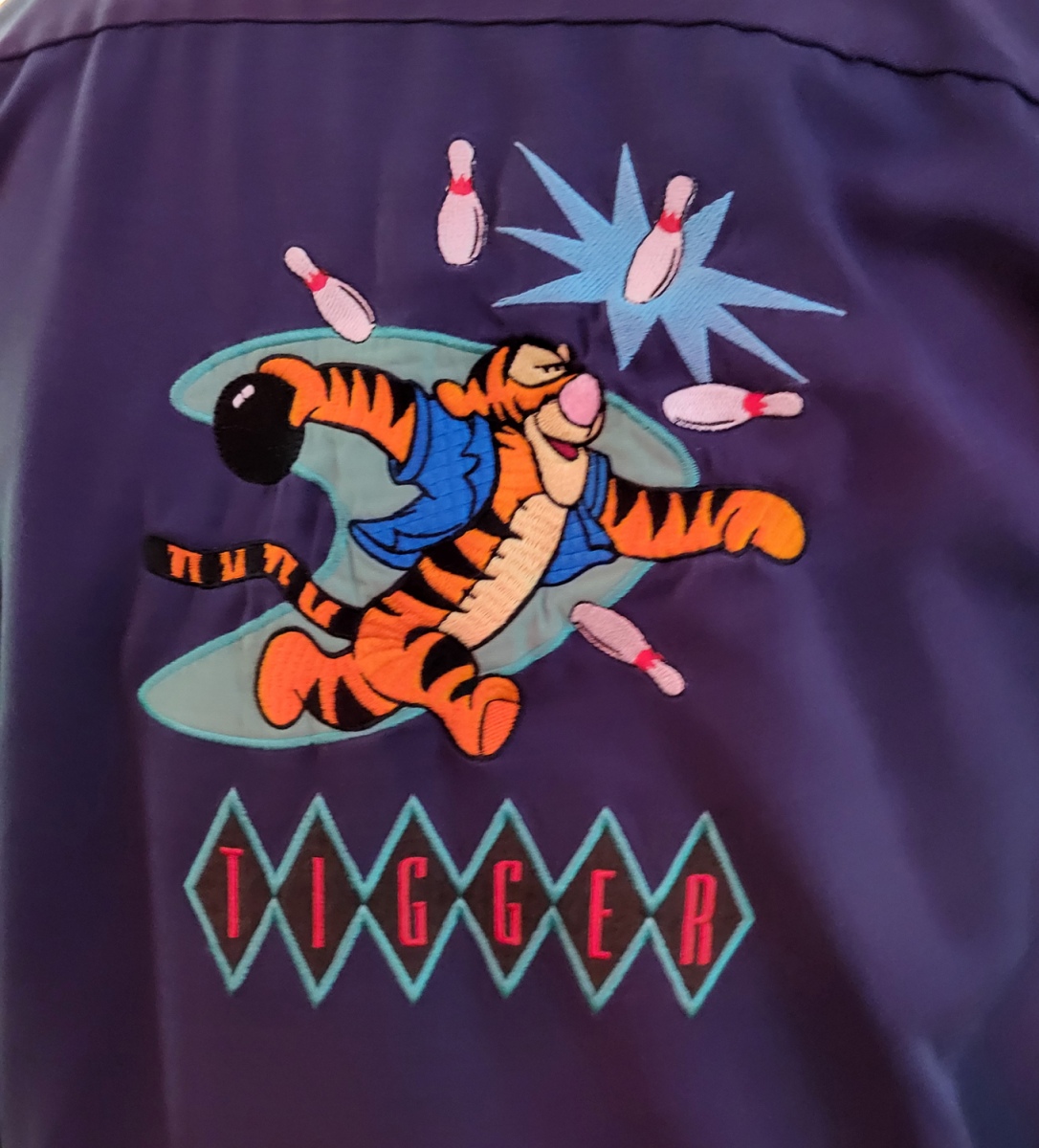 Whether experienced bowlers, or complete novices, everyone entered in to the spirit of the occasion and had great fun! Once again there were no prizes prizes awarded but those members with a more competitive edge enjoyed bragging rights and the associated banter when games went their way.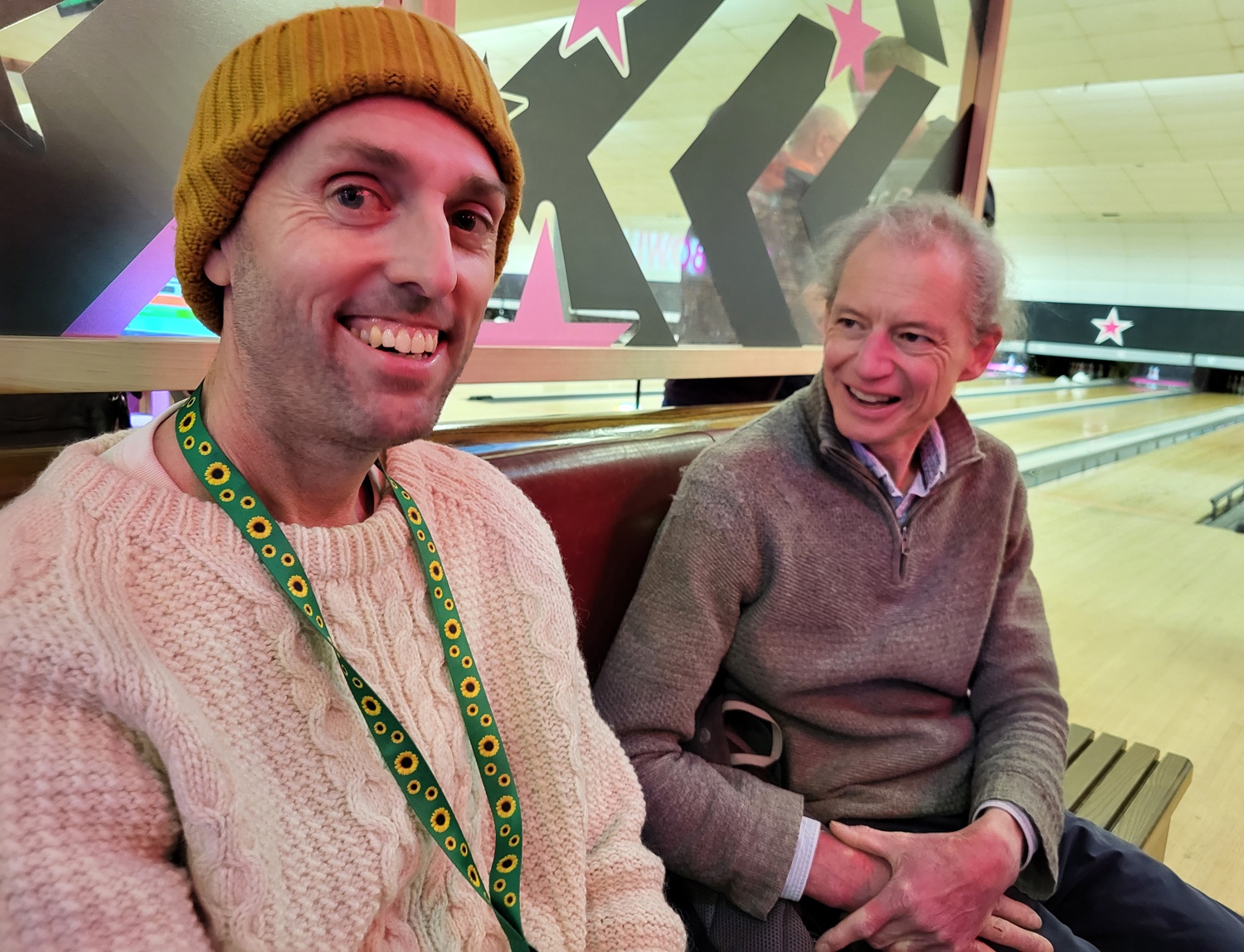 We will next be bowling in November.
Photos from the event can be found in the gallery in the Photo Album entitled Hollywood Bowl – February 2023. The photo album can also be viewed below: