Why does Headway run an Action for Brain Injury week?
– To raise awareness and understanding of brain injury so as to improve the lives of Acquired Brain Injury (ABI) survivors through enhanced support and better social interactions.
– To give a platform to brain injury survivors and empower them to share their story.
– To raise awareness of Headway, making more people aware of us and creating a positive impression. This is beneficial for the health of the charity – it means more people use our services and support us too.
– To encourage support for Headway through donations, volunteering and amplifying the message.
Every 90 Seconds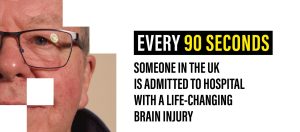 Action for Brain Injury Week (ABI Week) 2023 (15th to 21st May) focuses on a powerful statistic: every 90 seconds, someone in the UK is admitted to hospital with a brain injury.
Strokes, falls, road traffic collisions, assaults, brain tumours, meningitis… these are just a few examples of brain injury causes. It only takes a few seconds for a life to be completely knocked off course. Brain injuries can have devastating, life-long effects on anyone including you and your loved ones. Headway is here to support everyone affected by a brain injury, and those caring for them. Through the support of a network of local groups and branches, our free helpline and comprehensive online resources, we rebuild lives – second by second, step by step, day by day.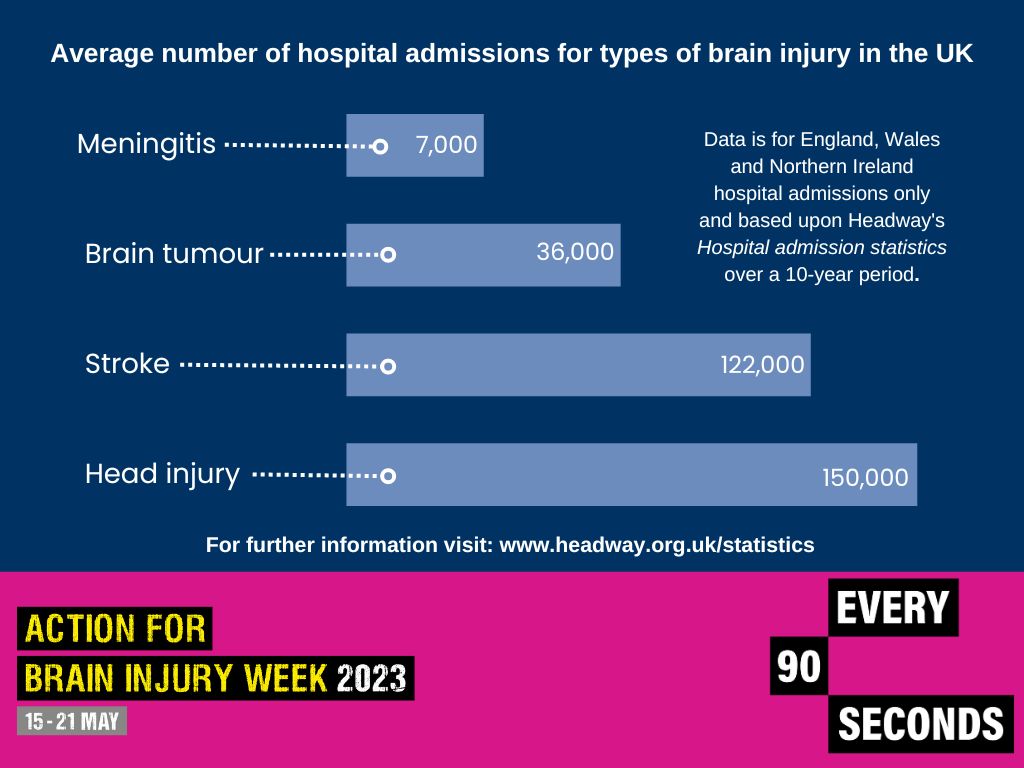 Headway UK has produced a 90 second video regarding the campaign. This can be viewed here:
Take A Second:
Take a second to find out more and, if you can, please get involved – by donating, volunteering, or simply raising awareness of our services – because every 90 seconds, someone like you needs our help.
– Take a second to understand
– Take a second to make a difference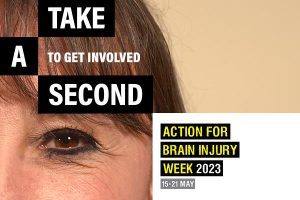 More details can be found on the Headway UK website here.
If, having taken a second, you decide that you might wish to volunteer at or donate to Headway North Cumbria then please do so by contacting our Secretary, Natalie or Treasurer, Julian, through the Helpline – 07508 111834 or by e-mail at headwaynorthcumbria@yahoo.com