Platinum Jubilee Street Party
6 June at 1:00 pm

-

3:00 pm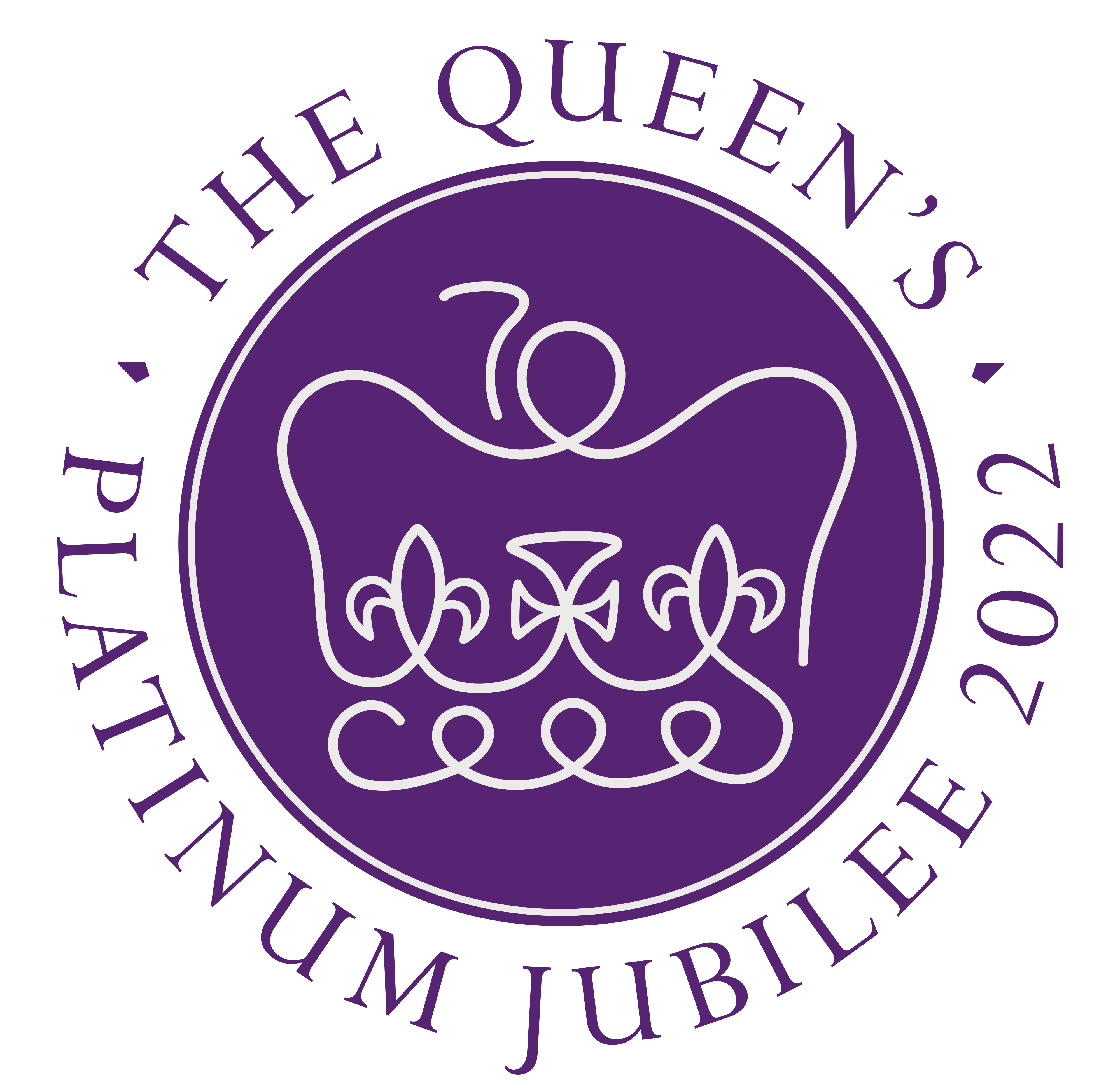 The Platinum Jubilee of Elizabeth II is being celebrated in 2022 to mark the 70th anniversary of the accession of Queen Elizabeth II on 6 February 1952. In the United Kingdom there will be an extra bank holiday and the usual Spring bank holiday will be moved from the end of May to the start of June to create a four-day Jubilee bank holiday weekend from Thursday 2 June to Sunday 5 June 2022.
On Monday 6 June 2022 we will hold our own celebration in the form of a street party which will be held in the main hall of the New Waterton Hall. We will meet from 1pm and hold our street party between 1:30pm and 3pm. The event will be free for our members to attend.
In order to ensure that we do not under-cater or over-cater for the event it would be great to have an early understanding of how many members might be attending. Those members that would like to participate are invited to let the Secretary know as soon as possible.
In the spirit of street parties across the country, and in order to keep costs down, we are looking to our volunteers and members to bring food to share with others. This is not obligatory, but if you do wish to contribute something to the party please let the Secretary know that you will be doing so, and give an idea of what it is that you would like to provide. This will help ensure that we match what is being offered to the number of people that we expect to attend.