Music at the Day Centre with Travelling Light
13 June at 1:00 pm

-

3:30 pm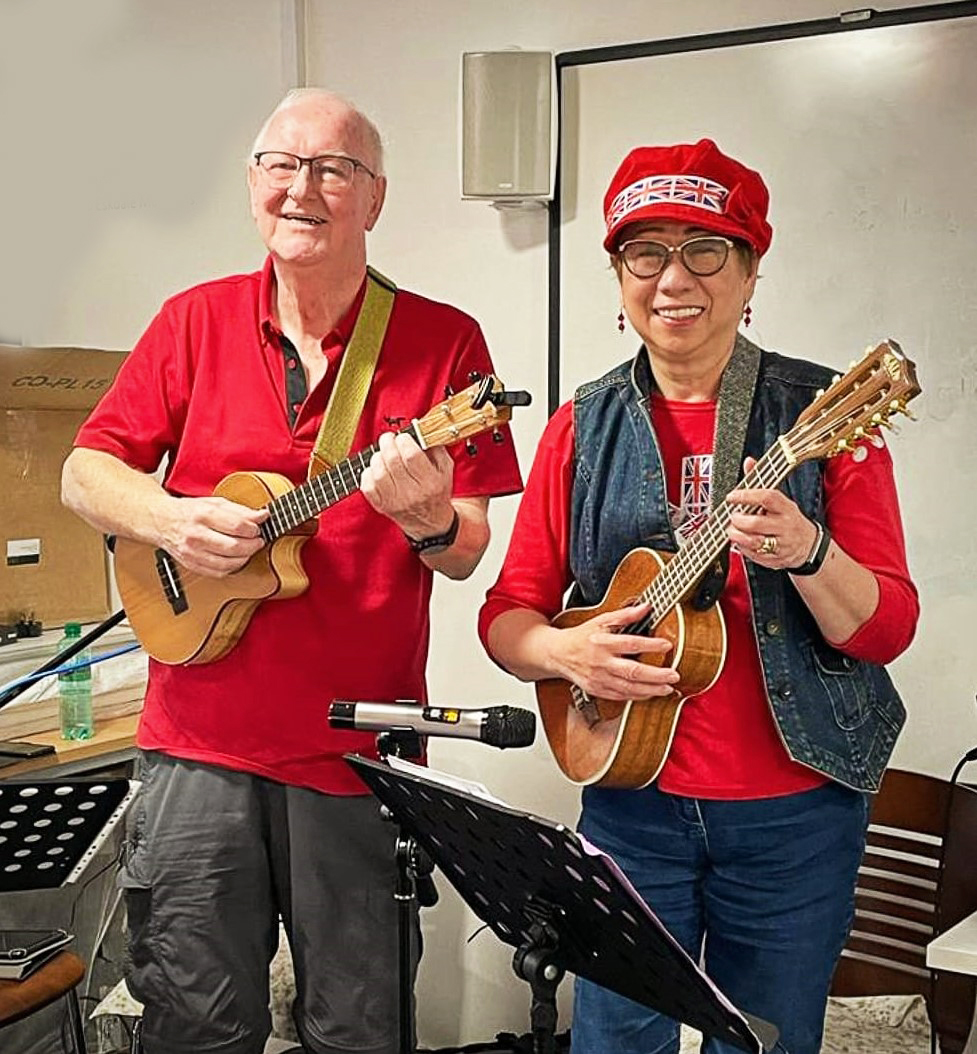 On Monday 13 June 2022 we will welcome the duo Travelling Light to the Day Centre.
Steve and Evie teamed up about 3 years ago and specialise in singing and playing for charities, church and other not for profit organisations to give something back into society.
Their repertoire covers many of the popular music types – sixties, seventies, country and western, singalongs etc and they aim to be entertaining.
They are going to play a 30-45 minute set commencing at 13:45. We may be able to convince them to do more!
The normal range of Day Centre activities will be available for members to enjoy.